Contact Mobile Mechanic Pros Pittsburgh, PA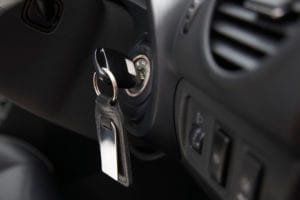 We are happy that you are interested in our services, so make sure you give us a call so one of our experienced mobile mechanics can give you a quote via phone. In case you prefer to get a written quote, you can get in touch with us through the contact form on the right. 
Your satisfaction is our Nr. 1 priority, so in case you need any kind of repair or maintenance assistance with your vehicle, we are the right people for you. 
We at Mobile Mechanic Pros Pittsburgh have many years of experience in providing various auto repair services, so make sure you contact us if you experience any type of issue with your vehicle. 
We also offer car diagnostic services, in case you are not sure how to fix the error code you see on your screen.