About us – Mobile Mechanic Pros Pittsburgh, PA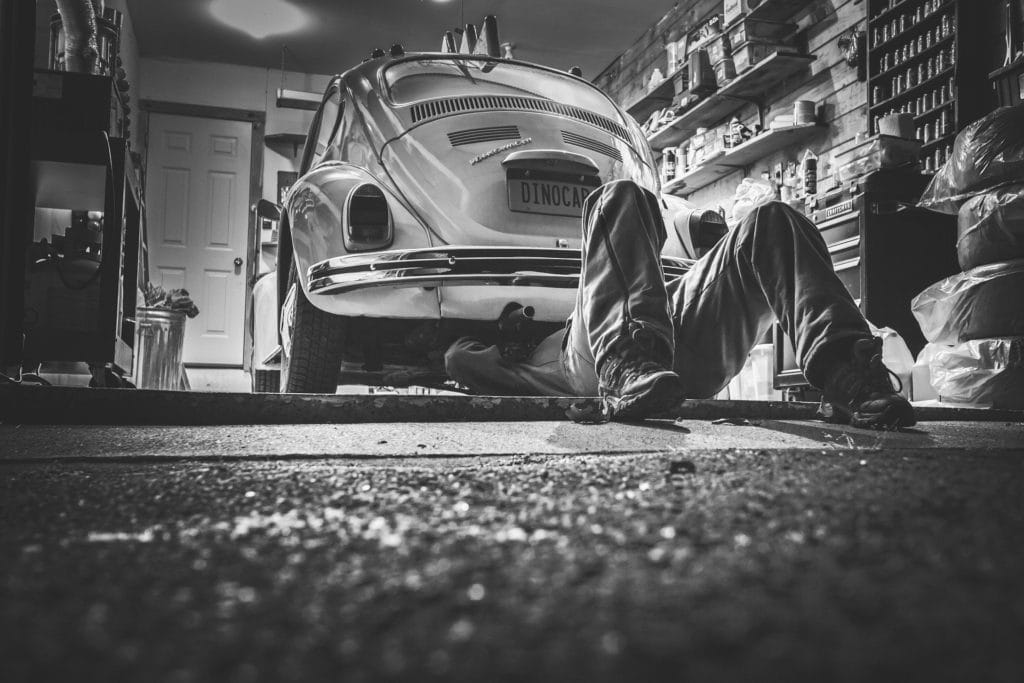 Many of our customers say that we are the best mobile mechanics in the Pittsburgh PA area, and they know that if they need help with their car, truck, SUV or other vehicle, they already know a reliable company to contact – us!  Our customers usually don't like to take their vehicles to a car repair shop and leave it there for days (sometimes even weeks!), so they love that we can deliver our maintenance and repair services pretty much everywhere, to make it as convenient for our customers as possible. 
No matter if you need a scheduled maintenance inspection, a pre-purchase inspection or an ad hoc repair job, you can always count on our experianced crew at Mobile Mechanic Pittsburgh. We are there for you with many decades of mechanic experience, honesty, reasonable prices and flexible schedule to accomodate your daily life. We also do alternator replacement if you need that type of service. 
​
There are plenty of mechanic shops in Pittsburgh, but none stand out quite like us, at Mobile Mechanic Pros Pittsburgh. We always put our customers first and make sure that we are there for them when they need us. You can be sure that we give you 100% transparency during the service so you make the best possible decision regarding your vehicle while also use the advantage of our in depth experience. Just save our number in case you need an urgent fix or would like to get a quote for any type of repair or maintenance jobs.