Car Battery Replacement in Pittsburgh, PA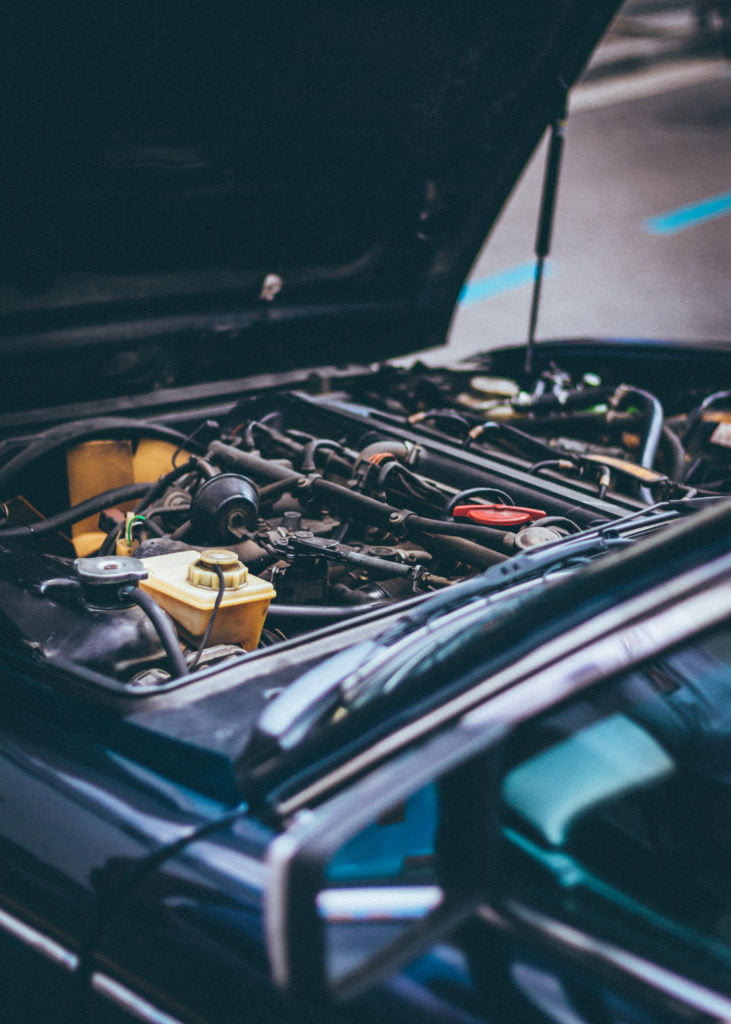 Mobile Mechanic Pros Pittsburgh is a reliable expert if you need a car battery replacement service. We take care of both the battery tests and the replacement of it if needed. 

Any time you notice that your vehicle is not starting as expected or you see any type of corrosion on your current batteries, make sure you get in touch with us so our mobile mechanics can handle the issue. 

In some cases, you can get away with charging the battery with a charger, but it's worth mentioning that battery inspection should be performed every 5,000 miles to make sure that your car battery is in a good state. 
 
The car battery is part of the vehicle's electrical system, which includes the ignition system, the starter system, and the charging system. When the battery is used during starting the engine, it loses some of its charge, so the alternator helps to recharge the battery. Don't forget that the battery has other roles as well: it is responsible for powering the electric components of your car, as it is the source of power for the entire system when the engine is not running. Practically if you want to measure the life span of the battery, it means how many times it can be recharged. 
 
Is there a reliable mobile mechanic available for battery replacement near me? Don't worry if you need your battery to be replaced and you do not know how to do it, we've got you covered. Just give us a call so we can set up an appointment, soon one of our mobile mechanic professionals will be at your garage to replace the car batteries. Needless to say, if you do not have a new car battery, we can bring one which is suited for your car. Our mechanics are also available for brake repair services. 

The regular battery inspection includes checking out visual signs (for corrosion) and the battery test itself. It's worth mentioning that you can significantly increase the life of your battery if you try not to use it while your engine is not running. 
If you have a dead battery, we can help in the jumping process as well. While car battery installation is not the most difficult of mechanic tasks, it is recommended that you turn to a trained professional if you need such a service.  

Determining the car battery replacement cost can be tricky if you do not have experience in such tasks, so make sure you get in touch with Mobile Mechanic Pittsburgh so we can help you with both the estimate and the task itself. It can be a significant inconvenience when you want to start your engine but realize that your car battery died, but we will make sure that the issue gets fixed as soon as possible so you can be back on the roads again in no time. Please note that while a car battery removal is a routine task for a trained mobile mechanic, it is not recommended that you perform it on your own if you do not have such experience. Better contact us and we will handle it for you at a very reasonable price. 
Here you can find more information about our alternator replacement services.