Mobile Mechanic Pros Pittsburgh, PA
We've been proudly serving the Pittsburgh PA area for over a decade and have a wide range of experience in mobile auto repair services. We are known for our mobility so we can provide our on-call services where it is most convenient for you. It is our goal to give the you highest quality customer experience and guarantee that you will be 100% satisfied if you entrust us with fixing your car. If you are looking for the best mobile mechanics in Pittsburgh, search no further!
No matter if you just want to get a quote for a repair job or need urgent help, make sure to get in touch with us so we can assist you. We are glad to help you in identifying the exact issue you experience with your vehicle and make sure that you get it fixed as fast as possible. No matter what the repair solution is, we are well equipped to find and provide the best option which suits your needs.
Our car repair company comes especially handy when you are in an accident or your car is stalled on the side of the road and you need urgent assistance so you can return to your normal life. Of course, we are also available for pre-purchase inspections and regular maintenance jobs, so make sure you contact us before you decide on your new or old car in Pittsburgh PA. We have great experience in giving accurate car repair estimates and you can always count on our honesty so you won't face any inconvenient surprises if you let us work on your vehicle.
Is there a great mobile mechanic near me in Pittsburgh?
The good news is, that there is – us! It can be a hassle to find a great mobile mechanic near me in Pittsburgh, so if you are looking for a reliable service with experienced professionals, get in touch with us and ask for a quote. The great advantage of our auto repair shop is that we can deliver our services pretty much anywhere so if you do not want to leave your car in a physical car repair shop for days, you can count on us to deliver the auto repair services where your vehicle is currently located, even if you need a starter replacement service. 
We know that it is usually not the most convenient situation when you need an auto mechanic, so we do our best to make your experience as easy as it can be and treat you with respect and professional attitude so you can be back on the roads in no time. We provide truck repairs, work both on diesel engines and gas engines on all types of vehicles at an affordable price. If you need a quick and quality service work at the right price, Mobile Mechanic Pros Pittsburgh is the company you need.
Our goal is to ensure that you have the best possible driving experience while maintaining your vehicle's life for many more years with our auto repair services.  What we suggest: don't wait until you need an actual repair, because maintenance and roadside assistance are key: call us today and schedule a car inspection to make sure your car is safe and reliable.
Our Mobile auto repair Services in Pittsburgh PA 
As it is one of the most safety-critical features of your vehicle, it is very important to have your brakes checked regularly and carry out the necessary maintenance work. In the brake system, there are multiple components that could wear out, the most common job being the brake pads replacement. While doing the break check our mobile mechanic professionals will carefully inspect all wearable parts to determine what maintenance job needs to be done. Please don't wait until the brake warning light is on, but get in touch with our mobile mechanics in Pittsburgh at the first sign of inefficiency regarding your brake system. 
We can consider the engine oil as the lifeblood of the vehicle, therefore it is essential to provide the right level of lubrication for the moving parts. Oil change and filter change are considered to be one of the most important maintenance items when you are considering the life span of your vehicle. Our knowledgeable mechanics will carefully replace your engine oil to make sure your engine stays healthy and reliable. 
AC Repair
While it is not a necessity to keep you moving from A to B, it can be a real pain when you need an air conditioning auto repair service. We are here to help you restore the convenience you experience during your trips. No matter if the issue is caused by a worn compressor, a broken condenser, or any other malfunction, our certified mechanics will quickly determine the root cause and fix your vehicle in no time with our mobile auto repair service. 
One of the most important tips we give to our customers is to have a car maintenance schedule to make sure the vehicle is checked out regularly and issues are identified at an early stage. This can significantly reduce the auto repair cost of any type of maintenance job. While your manufacturer has guidelines on when certain items should be inspected or changed, we are also happy to consult you and determine the required tune-up for your car in Pittsburgh PA. 
Engine repair 
When the check engine light is on, it is recommended to get your engine checked out to make sure that significant damage can be avoided. While a blinking light usually indicates a more serious issue, even in case of a steady light the inspection makes sense. Obviously, there could be other signs of malfunction (like strange noises coming from the engine), so make sure you get in touch with mobile mechanic Pittsburgh if you experience anything unusual before it gets more serious. 
When your engine is not turning over, one of the most common issues is that the ignition system is not functioning properly. The replacement of spark plugs and potentially ignition coils can be an intricate process, therefore a trained mechanic is your go-to person in such situations. While checking these items is part of the regular maintenance service, we can check out ignition system related issues on an ad hoc basis as well. No matter what issue your car has or if you need a tow truck, you can always count on our mobile mechanic services in Pittsburgh.
Needless to say, car batteries and other parts of the electrical system are essential components of your car. If there is any issue with the electrical system, it can quickly escalate, so you must react at the first sign and let a licensed professional check out your car in Pittsburgh PA. In case if battery issues a car battery replacement might be needed, but a malfunctioning alternator could be the culprit as well. Our professional car mechanics can inspect your home and determine the root cause to fix your vehicle as soon as possible. 
Transmission Repair
Some transmission issues are pretty straightforward, but other cases require skill, knowledge, and proper investigation. We at Mobile Mechanic Pittsburgh can proudly say that we have a lot of experience in assessing complex transmission systems and identifying the exact issue so we can deliver the required repair. From small adjustments to complete overhauls and replacements, we are a trusted service provider when it comes to transmission repair jobs or other mobile mechanic services. 
Buying a used car can be an excellent decision if you can make sure that the vehicle is in the right condition. Obviously, if you don't have many years of experience in car maintenance, determining if the current car is the right buy for you can cause a lot of headaches. Our mobile mechanics in Pittsburgh PA are here to help to find you a fantastic used car! Just call our experienced mechanics who will carry out a thorough inspection of the car so you can make a safe choice and ensure that your new old car will be a reliable asset of yours for many years to come.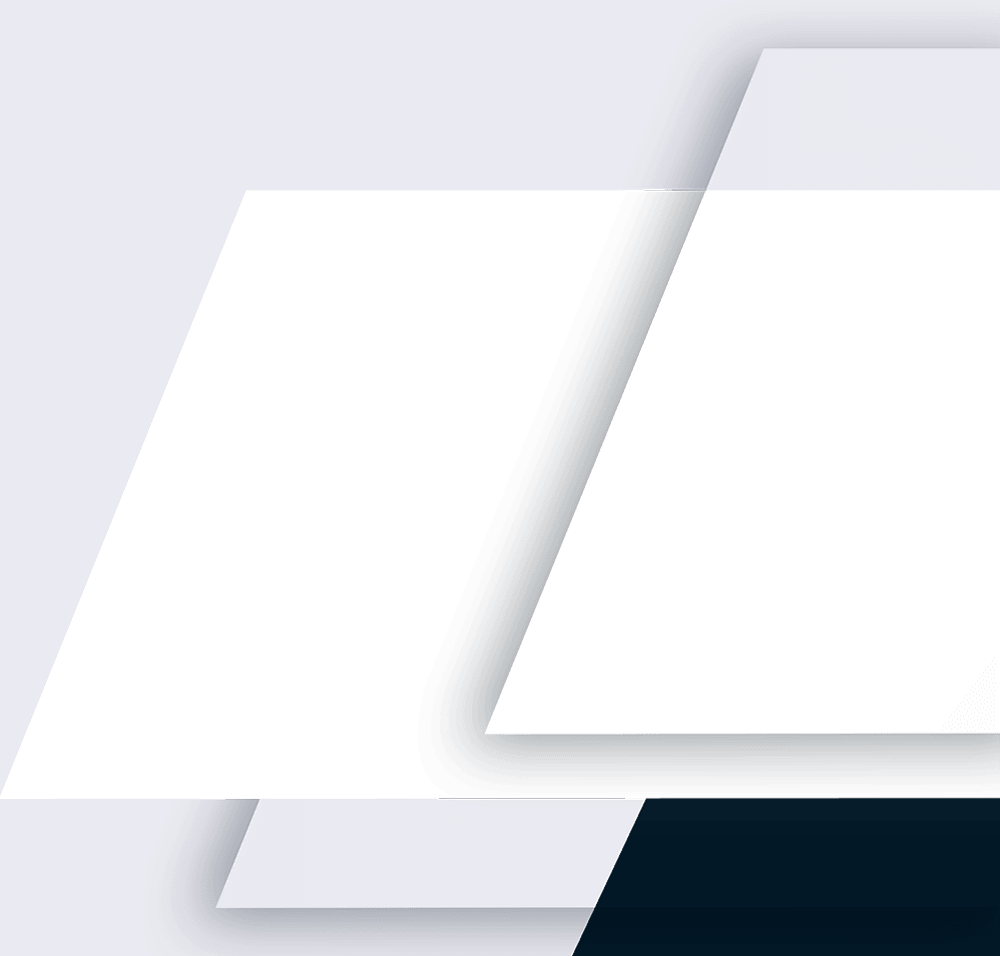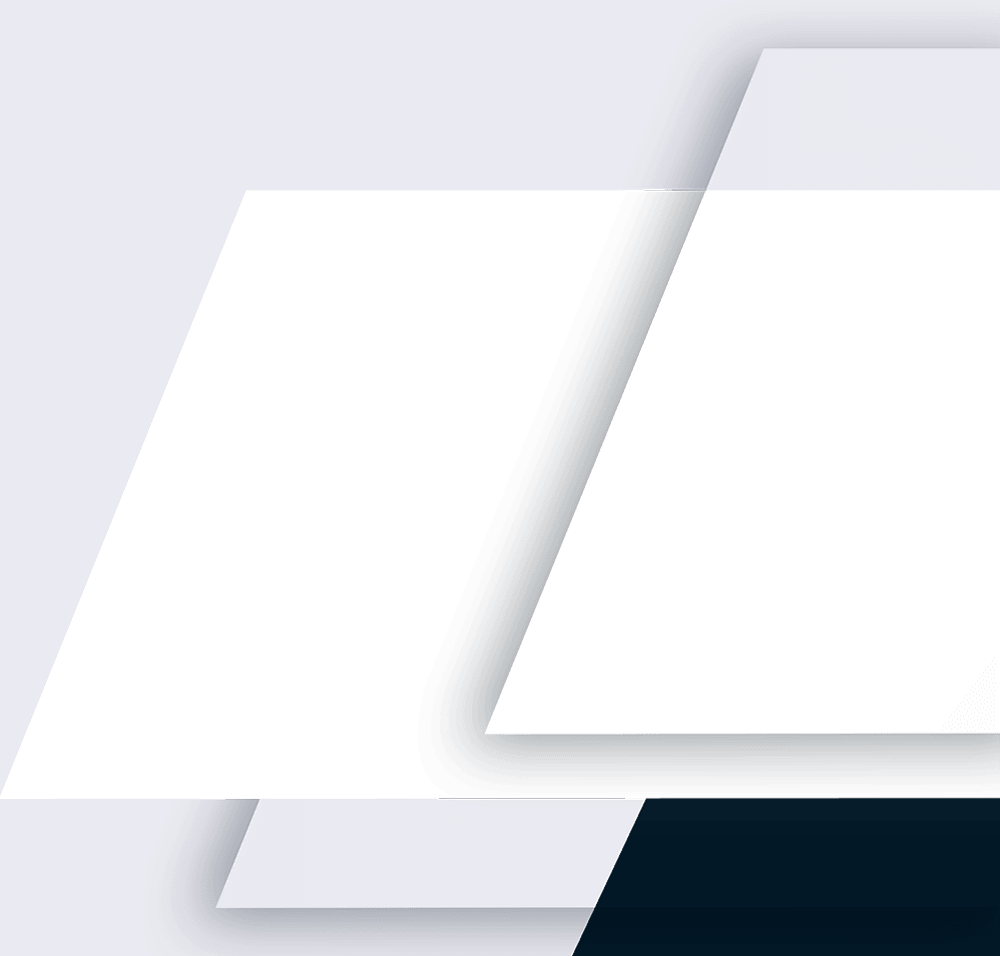 What Our Customers Said About Our Car Repair Services:

"Mobile Mechanic Pros Pittsburgh has saved my car twice! They are super nice, their knowledge and honesty make me coming back to them. Fast and affordable service, while I don't even have to go to a car repair shop!"

"I highly recommend these guys, they told me what was happening with my car during every step. I loved the service and the price, no doubt I will call them again if I need an auto mechanic near me."

"Great service delivered by real good people. The initial estimate I got from the dealership was outrageous so I am super happy with the service and price I got from this team. Keep up the good job!"