Mobile Mechanic Services in Bethel Park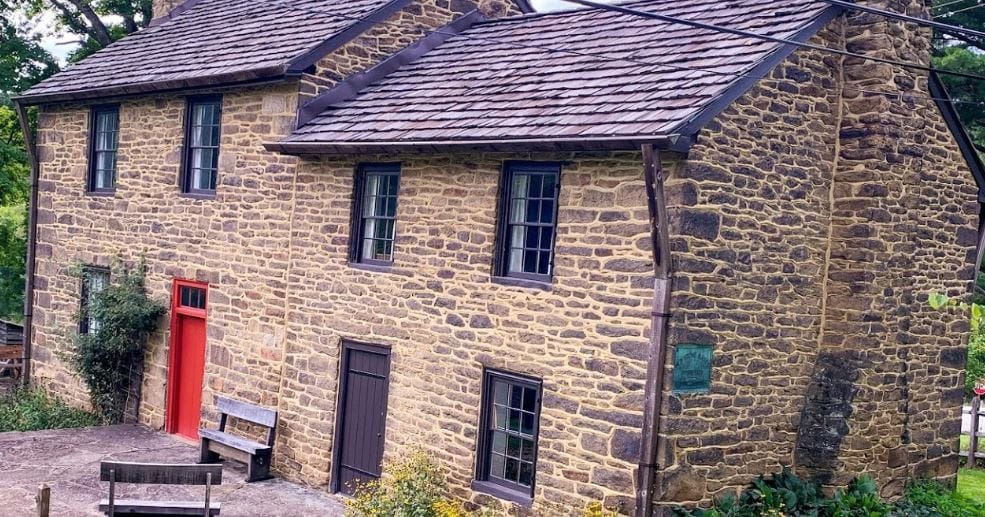 Mobile Mechanic Pros is very proud to serve other areas outside Pittsburgh with our mobile auto repair services. Our main mission is to provide excellent auto repair services in Allegheny County, so we are always happy when we can get to work on cars in Bethel Park. Our ASE certified car mechanics are there for you to give the best possible service at the right price. It is no surprise that our customers keep recommending us to new clients when they need a reliable mobile mechanic near Pittsburgh.
The main advantage of our car repair service is that we are providing it on-site, so we can fix your vehicle at your home or at your office while you are ot work. Needless to say, our customers love this, because it is just much more convenient to them compared to taking their car to an auto repair shop.
Our Car Mechanic Services in Bethel Park:
Brake repair
Oil and filter change
Alternator replacement
Starter repair
Car battery replacement
Pre-purchase car inspection
Spark plugs and ignition coil replacement
Serpentine belt
Radiator replacement
Control arm repair
Fuel, water and gas tank replacement
And more…
We could not list all the tasks our mobile mechanics can carry our either at your home or at our garage, so in case you are wondering if we offer a certain type of mechanic service, please give us a call and we will let you know while also providing the quote so you can decide if you want to book an appointment with one of our mechanics straight away.
It is not the most comfortable situation when you need a mobile car repair service, so our colleagues will be there for you to provide you with professional assistance, honest communication and a quality service in general. Our flexible schedule allows our auto mechanics to arrive on-site in the shortest possible time, because we know that when you need a mechanic, you need him fast!
Afforable Auto Repair Services in Bethel Park
We know that the cost of an average car repair job can be quite high, so we made it our priority to keep our prices down compared to auto repair shops while keeping very high standards regarding the quality we provide. That is one of the reason why many of our customers are not even hesitating when they need a mechanic, but they call us straight away.
Even if you are not entirely sure what is goin gon with your vehicle, just give us a call, because we are well prepared to carry out the detailed car diagnostics to determine what kind of mobile auto repair service you need. There are many situations when customers are suspecting that there is something wrong with one component of their car while in reality it is something else. We will always make sure that we are offering you the right type of auto repair job so you will be back on the roads in no time.
Call us at (412) 218-2682 to book an appointment with our mechanics.
If you would like to learn more about Mobile Mechanic Pros Pittsburgh, here is our main site.
About Bethel Park
Bethel Park was originally founded in the early years of the 19th century and currently it has a population of about 33,000. It is located to the south of Pittsburgh and surrounded by Upper St. Clair to the west, Castle Shannon to the north, Broughton to the east and McMurray to the south. Bethel Park lies at the Pittsburgh Low Plateau, giving it such a special atmosphere. Rocky Ridge can be considered the highest point of the borough with its height of more than 1,300 feet.
The Library Road is the most significant one from a transportation perspective, but the light rail lines are also providing Bethel Park with public transit opportunities. The Bethel Park Lions Club is a great place to visit for families during the entire year, but if you are into enjoying what nature has to offer, you might also like to visit Millenium Park in the northern region of this borough. Bethel Park if also giving home to a great attraction, the Hundred Acres Manor Haunted House which can be so much fun for both children and adults. There are many visitors coming from other parts of the US to see this. Mobile Mechanic Pros also serves Moon Township.